Developing innovative ocular solutions
Nicox is an international ophthalmology company developing innovative therapeutics to help maintain vision and improve ocular health.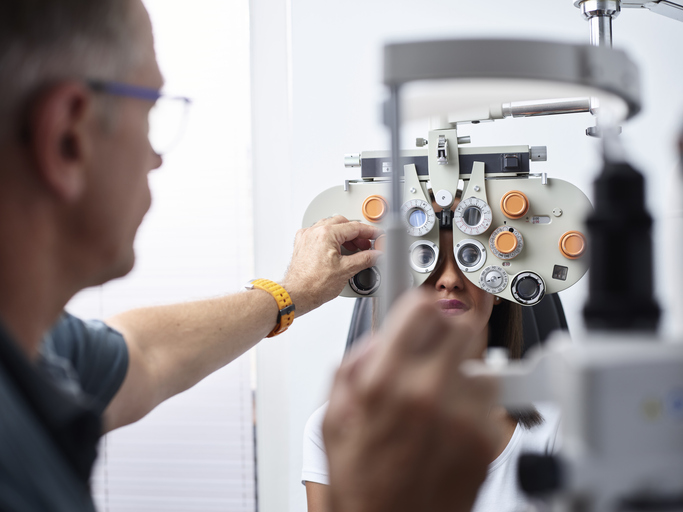 The lead program of our ophthalmic pipeline, NCX 470 is in clinical development targeting glaucoma. Our pipeline also includes NCX 4251 targeting dry eye disease and NCX 1728, in research for intraocular pressure lowering and retinal conditions. We have two products which are commercialized in the U.S., VYZULTA® (latanoprostene bunod ophthalmic solution) 0.024% and ZERVIATE® (cetirizine ophthalmic solution) 0.24%, for use in patients with open-angle glaucoma and ocular allergic conjunctivitis, respectively, and which are being rolled-out in territories outside of the U.S. through partnerships.